It has been more than a year since Corona came into our lives and impacted us all in every imaginable way. With most offices closed due to new regulations and recommendations, home offices and remote working are no longer strangers to the working crowd. Other than finding ways to create the best work environment in your living space, did you know that there can still be work expenses while you and your team work from home?
In this article, we will look into the legal situation for expenses during lockdown, what counts as expenses in your home office, how to create your own home-office-expense-policy and much more.
What is the legal situation for expenses during lockdown in Switzerland?
Under normal circumstances, if home office work is carried out in the employer's interest (for example there is no suitable workplace provided by the employer to the employee), then the employer must reimburse the employee for all necessary expenses incurred during home office, such as internet and communication costs.
We reached out to the legal experts from LEXR - more specifically to their CEO Christian Meisser - for their insight on the current home office expense situation. He confirmed that from 18 January 2021, employers have to enable home offices 'where reasonably possible' for the duration of the Corona lockdown. Exceptionally, the Federal Council clarified that the employer does not have to reimburse the home office expenses such as electricity or rent for those employees that are working from home during the lockdown. However, in situations where employees are not capable of getting the bare necessities to work remotely, such as suitable furniture that would allow them to work without back pain, employers should step in and provide the suitable equipment that ensures the wellbeing of the employees. He further added that employers must still pay necessary expenses that are related to performance of work, which are costs that also incur during normal office times, such as costs for postage or paper. The payment of the expenses by the employee is a deviation of the regular principle that the employer has to provide the employee with all tools and reimburse the expenses required to work (Art. 327 s. Swiss Code of Obligations (CO)).
How about other countries' home office expense policies? Are they different?
It is no surprise that every country has their own set of policies when it comes to working from home. Countries such as Austria, Germany and England have also implemented different strategies to help with expenses of home office. While some have taken a similar strategy as Switzerland, others like England have chosen to apply the method of tax relief, namely the home office deduction. This strategy sees that employees may claim tax relief for additional household expenses like heating, equipment and internet connection, but not on costs that stay the same if not working at home. Germany, for example, has implemented a similar strategy as Switzerland, and is further planning a tax rebate for their citizens that are working from home during this pandemic.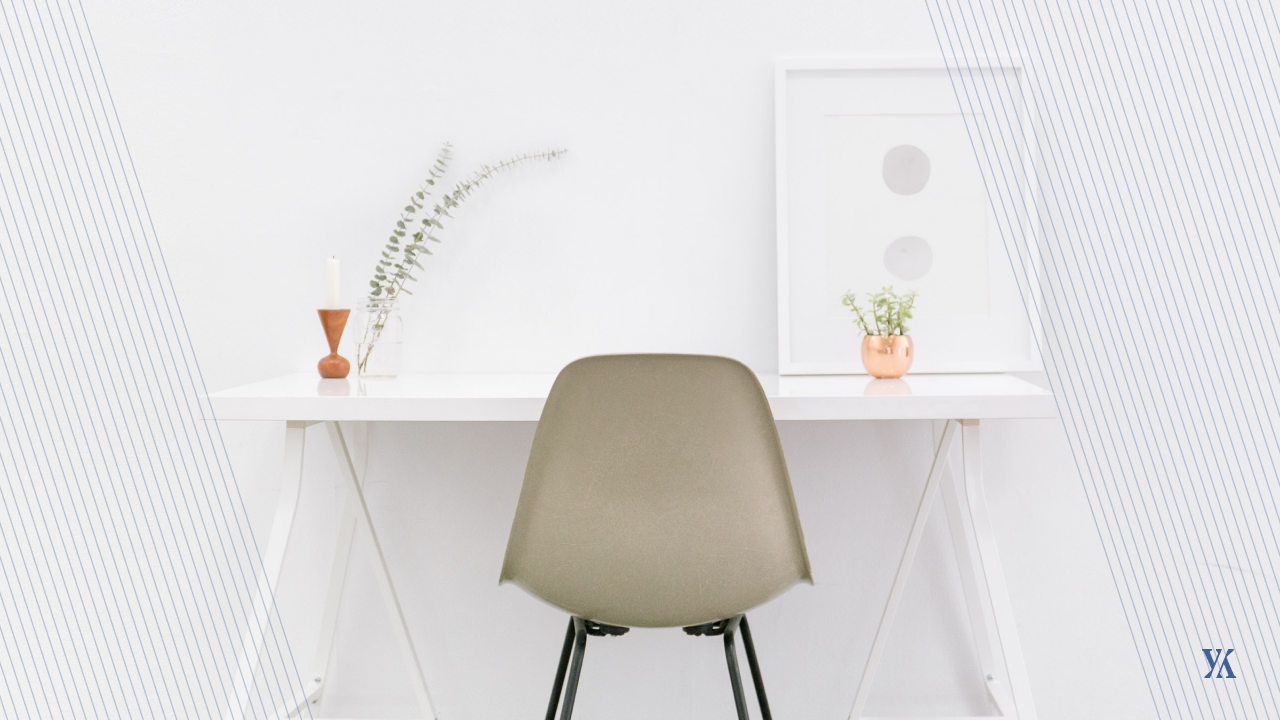 What kind of expenses can occur during home office?
"To keep up our team spirits in home office during the holiday season, we've organized a virtual Christmas Dinner for Yokoy and have expensed the drinks and sent it out via mail. The effort was absolutely worth it."

Thomas Inhelder (CFO of Yokoy)
While the term "home office expenses" sounds vague, it generally means the costs that occur for the employee while working from home. This can range from equipment that helps completing work tasks at home to activities to keep the team morale up during these hard times. Here is our list of expenses that we think can occur typically (and not so typically) during home office, as well as what we in Yokoy have been using during our home office times:
Software/Programs
Depending on the job tasks, you may need to provide special software that allows employees to design at home, communicate with clients and coworkers, or just be able to organize day-to-day work tasks. Some of our picks are our own expense tool Yokoy which we use to organize company expenses, Slack for keeping in touch with the team and of course Google Workspace which allows us to collaborate with one another!
Hardware
Hardwares such as computers or an extra monitor can be essential for employees to work from home, and other appliances like printers, external hard drives and even monitor risers can be added to this list. In our team, a proper laptop and a large monitor is important to keep our daily tasks under control.
Internet
A stable and fast internet connection is crucial for work, especially when you want crystal clear video calls with your clients from your home office. This can be anything from business broadband to a mobile router that enables the team to work smoothly and without fuss.
Furniture
Furniture such as adjustable working desks and back-supporting office chairs may seem like a tiny detail for home office expenses, however they are important to ensure healthy postures and support, which in turn can improve general health while sitting in front of the computer all day at work.
Cost of calls
How many calls do you have to make to your clients per working day? If calling frequently is required, providing a work mobile phone or an additional office phone plan may be done to cover the cost of calls.
Team events
Working from home can still be sociable if done the right way. Why not create a virtual team lunch or even a virtual team building? Different companies have different methods on how to keep the team spirit. For example, one of our customers, Scandit did a virtual get together by letting all employees expense on food or drinks and a department from our customer Beekeeper did a virtual party in which their team members were to buy snacks or drinks with an expense limit. Meanwhile, in Yokoy we have ordered Mikks for each of our team members and enjoyed it together as an after-work virtual Christmas video party at home. How cool is that?
Who has to pay for home office expenses?
As mentioned above and by our partners LEXR, under normal circumstances, the employer must reimburse the employee for all necessary expenses incurred during home office if home office work is carried out in the employer's interest. Since home offices are temporarily mandated by the government, the expenses incurred from home office are supposed to be managed and paid by the employee themselves. However, in situations where employees are not capable of getting the bare necessities to work remotely or the expense is completely work-related, such as having a computer or printing materials for work, employers should step in and provide the suitable equipment that ensures the wellbeing and productivity of the employees.
How to create your own home-office-expense-policy?
Like any other company expense policy, this really depends on your own company and the people involved themselves. Each expense policy is tailored to the different needs of each company, and home-office-expense-policy should not be any different.
One idea on creating your own home-office-expense-policy is to set a spend limit on certain expenses, such as office supplies, on each employee for each month, which will allow cost control as well as giving a sense of responsibility to the employees. Another idea would be to implement one-time purchases, for example on a laptop or desk, in which the company can fund employees to buy such equipment with a prepaid card and keep it as company asset in the future when home office is no longer mandatory.
While you and the finance teams may be working remotely, it does not mean that you cannot make expense claims to them. Digital finance tools, from simple excel sheets to expense apps like Yokoy, can help streamline your expense management and implement the expense policies easily. Who knew home office expense management can be that effortless?
What is the final word?
At the end of the day, the main goal of remote working now is to keep you and people around you safe during these crazy times. While offices of companies may be closed, it does not mean that doing office work at home has to be complicated and stressful. Tools like Slack, Microsoft Teams and us Yokoy can smooth the transition from office to home office, keep the team spirit going and manage home office expenses easily. If remote working is here to stay, let's make it a great experience!